Unge Ferrari x Jaguar
Jaguar came to Overdrive.Oslo wanting to reach a young, urban and ambitious target group. The goal was to adapt their perception of traditional values to innovation and modern design. The task, "Make us cool again."
Brand-driven collaborations have been on the rise in Norway, but often miss the point. Instead of targeting their audience with authentic and core artistically narrated content, they rely heavily on the company's presence often leading with logos and branding. Thus, they lose the authenticity they aim for in the first place.
So we teamed up with Norway's coolest and fastest rising musician, Unge Ferrari. Along with Jaguar, our goal was to entertain and attract our target audience by telling the story of Unge Ferrari's record launch using the I-PACE as a starring character. To create the association between a brand and a cool/core collaborator, it was paramount to lead with the collaborator and define the atmosphere first, then introduce the product as a necessary asset to that lifestyle.
We staged a unique and visually engaging launch for Unge Ferrari's new album, producing a film and behind the scenes stills documenting the event. Unge Ferrari and Jaguar invited influencers, press and friends to the experience, spreading our curated content through their social media channels.
To compliment the event, we produced a second film illustrating the relationship between the artist and the car. We used driving data from the I-Pace to create a remix of his single 'Ung & Dum', the creation of which being/was/became the storyline in the film.
The concept and idea was a collaboration with Overdrive.Oslo and EKKO Agency. Overdrive.Oslo was also responsible for the communication strategy, art and visual direction, production of event, film and stills. EKKO Agency has been responsible for production of the remix and all music supervision for the campaign. 

See the case film underneath.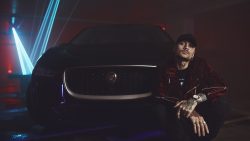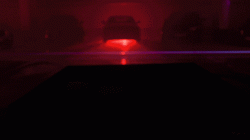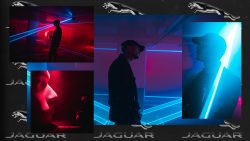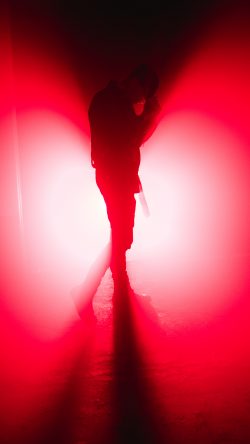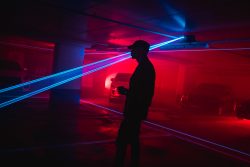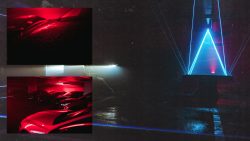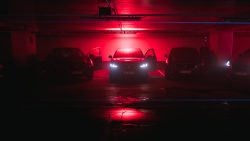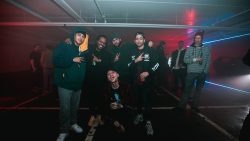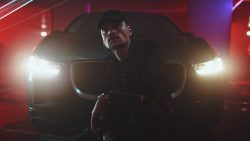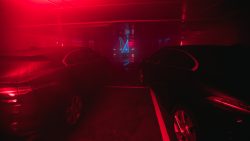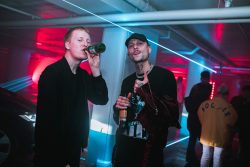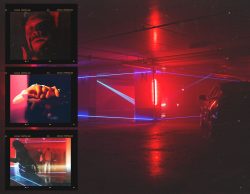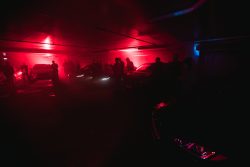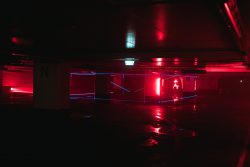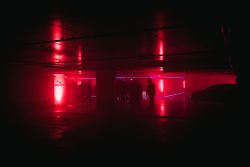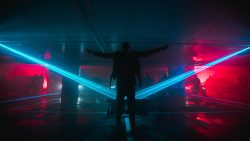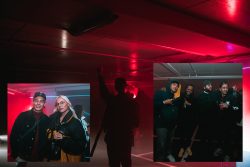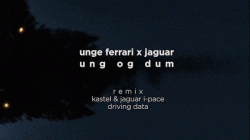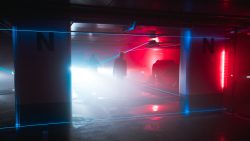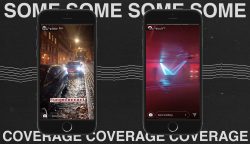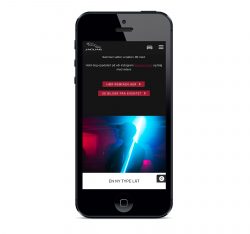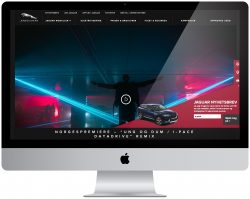 Credits

Creative concept

Overdrive.Oslo / EKKO Agency

Art and visual direction

Overdrive.Oslo

Communication strategy

Overdrive.Oslo

Production

Overdrive.Oslo

Music supervision

EKKO Agency

Music management

Nora Collective