Byggmakker Christmas calendar, guess what we are squeezing?
Overdrive.Oslo produced 24 Christmas Calendar films for Byggmakker with Kitchen advertising agency. Each film was launched every day in December before Christmas. The campaign was very successful having many viewers every day guessing what we squeezed.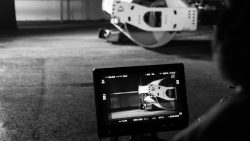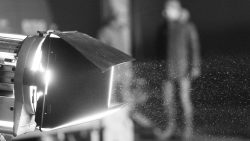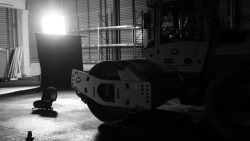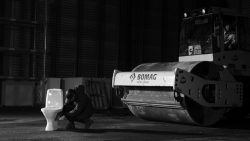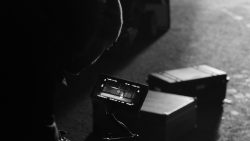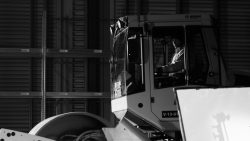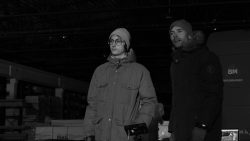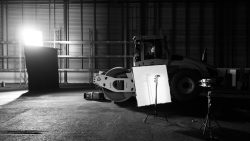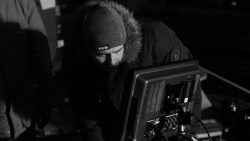 Credits

Production

Overdrive.Oslo

Props

Collected by Kitchen from Isi.