Overdrive.Oslo did the whole production for the campaign for Russedress 2017.
Overdrive did the Creative Direction on the shoot and the whole production such as casting, booking staff, making schedule plans, location scouting, catering ect. The catalog was printed out in 50 000 copies and increased the sales for the brand. Film was used on digital mediums.
And the results, Russedress have never sold so many clothes as they did this year the catalog and film came out.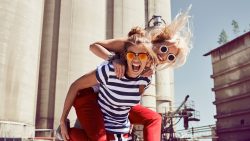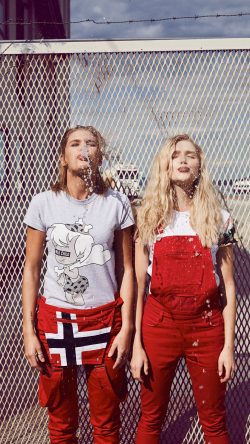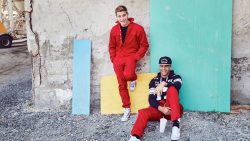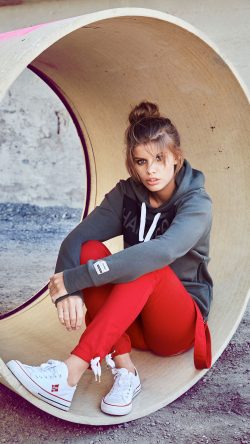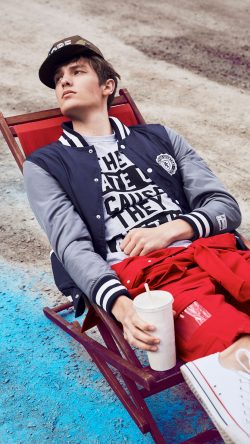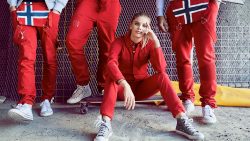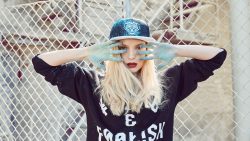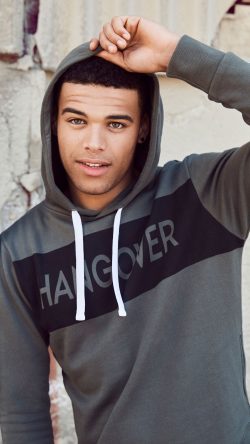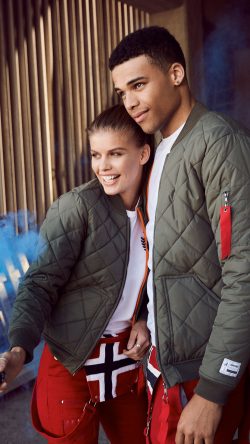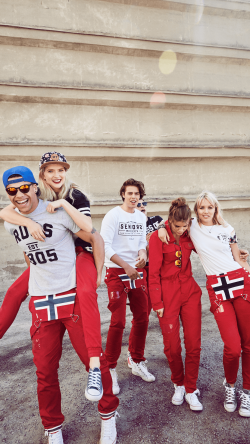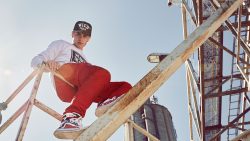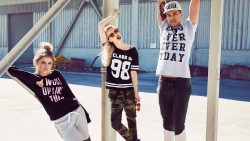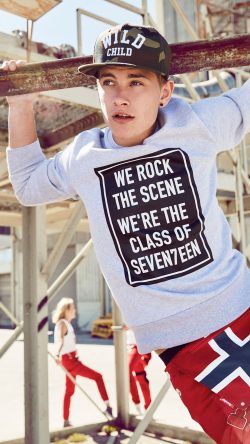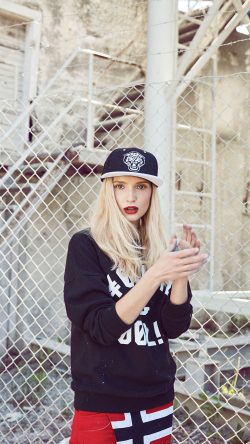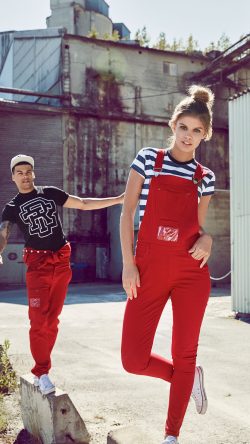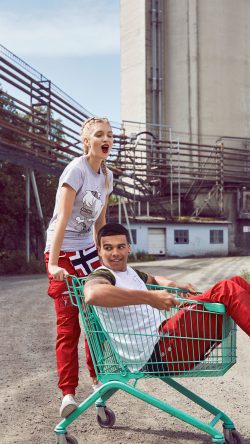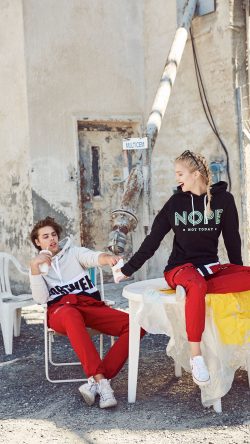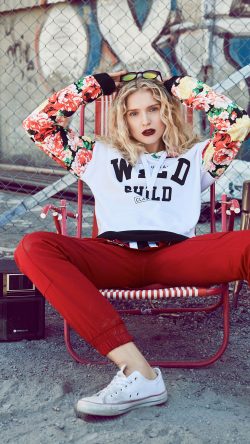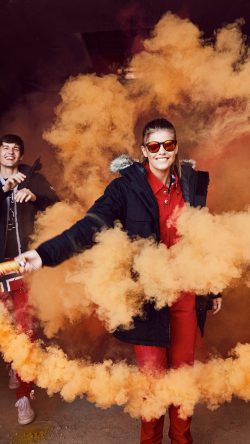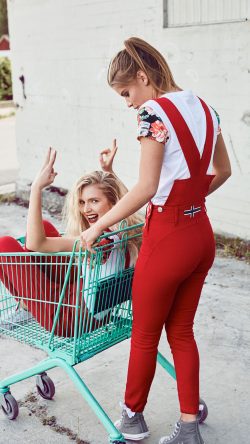 Credits

Creative Direction / Production

Overdrive.Oslo

Stills Photographer / Art Director

Guro Beitohaugen

Producer / Art Director

Sunniva Laishley Sandbu

Art Director / Prop Manager

Tale Frisak

Makeup / Hair

Tomas Erdis / Pudder

Models

Rob Knigton /Select Models, Maya Darving / Le Management, Vigdis Bonvik / Heartbreak, Omari / Select Models

Production Assistants

Ramon Gaztelu, Arima