H&M project redesign
On November 2018 H&M opened one of the world's largest flagship stores in the middle of Oslo. To celebrate the opening, the location and Norwegian fashion design itself, H&M teamed up with three trending designers to redesign H&M's clothing and accessories into a collection reflective of their identities.
Marvelous Norge was responsible for the campaign as an advertising agency. Overdrive.Oslo was responsible for the content creation around leading up to the event. The story, visual elements and production in general ties the values of the event into a visual component for H&M and the designers to share throughout the campaign. The content was also shared by the press via Costume's digital magazine, ELLE's social media and Norwegian influencers resulting in impressive sales with one of the collections selling out in five minutes after store opening.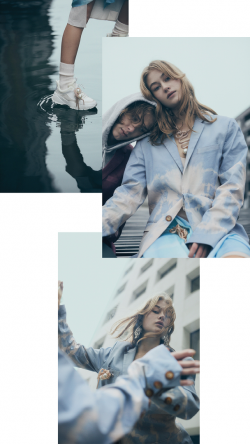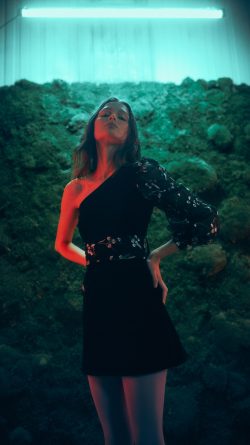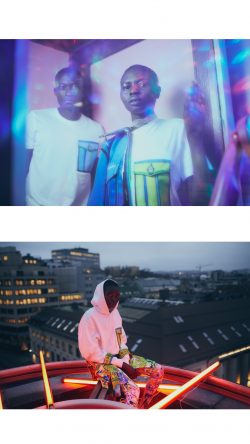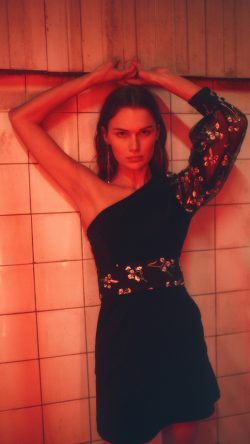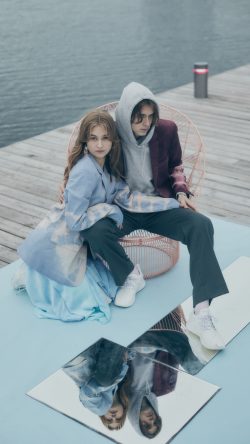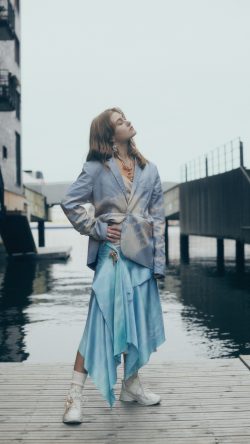 Credits

Creative Direction

Overdrive.Oslo

Production

Overdrive.Oslo

Concept / Agency

Marvelous