Overdrive.Oslo produced content for the Onepiece AW16 collection.
We produced the photoshoot for the Onepiece collection called "Night Crawlers". The collection reflects the disconnection from the pre-scheduled daily routines. Inspired by the ones who come alive when the shift ends, living life on an inverted schedule, as kings and queens of the moment.
Overdrive.Oslo delivered all production services, such as finding locations, casting, finding props, booking catering, planning the shooting days, filming, editing and postproduction..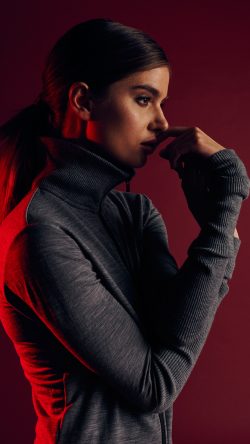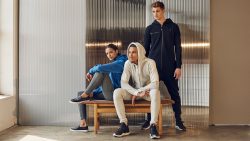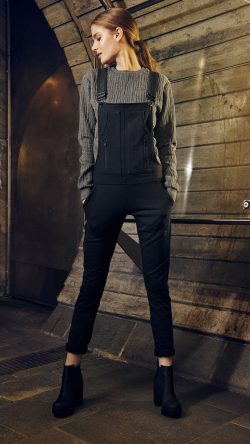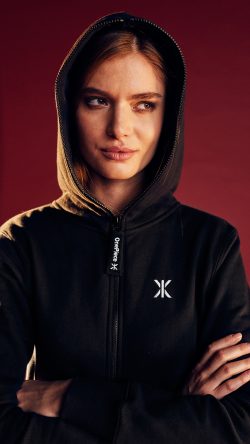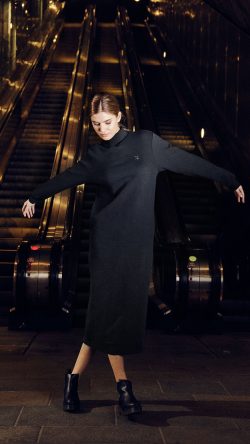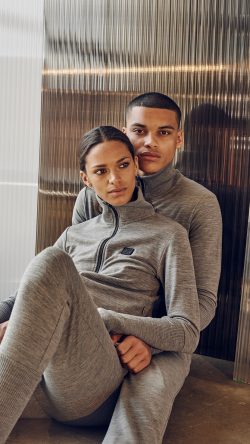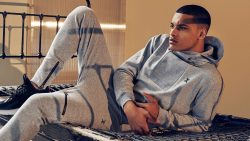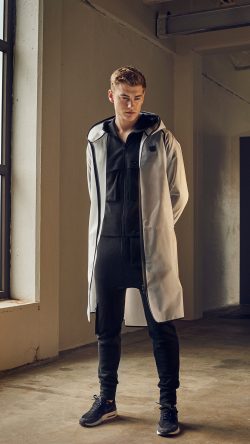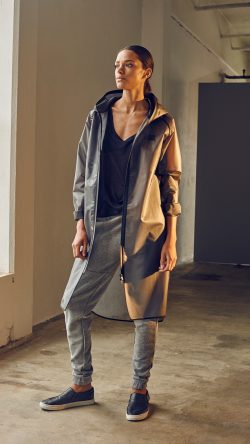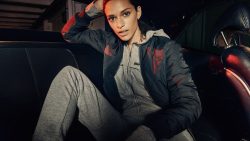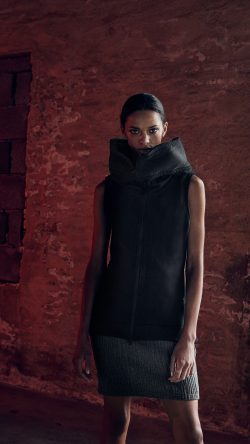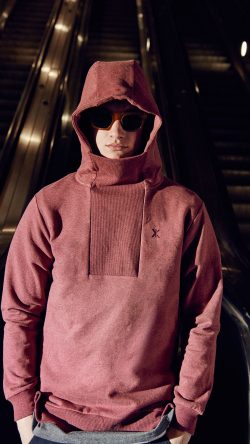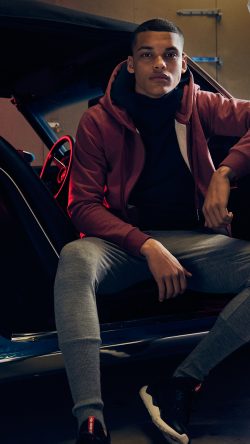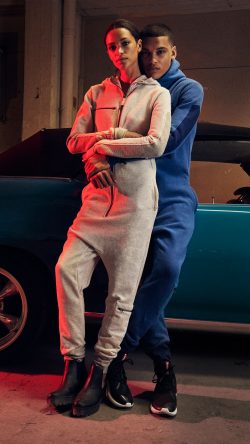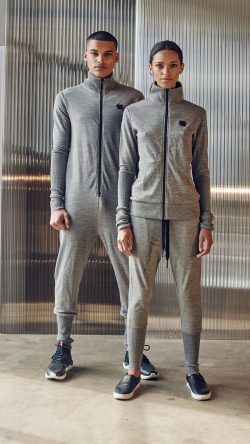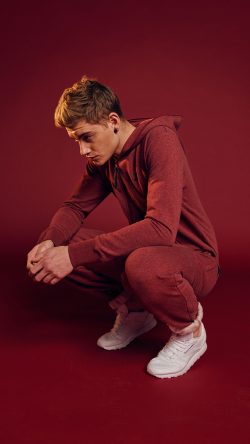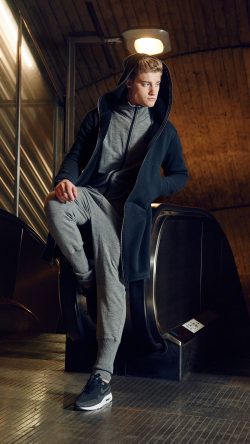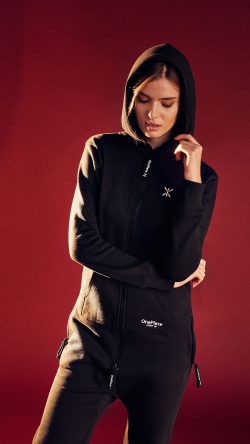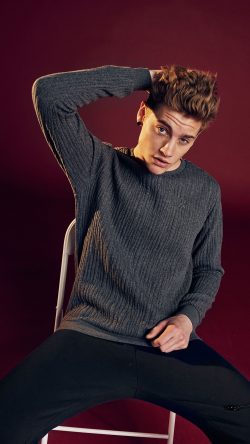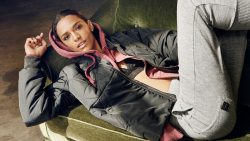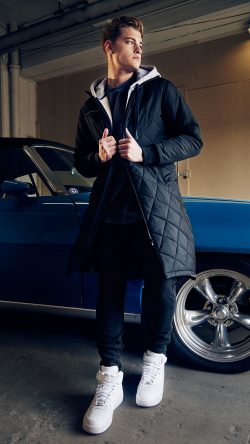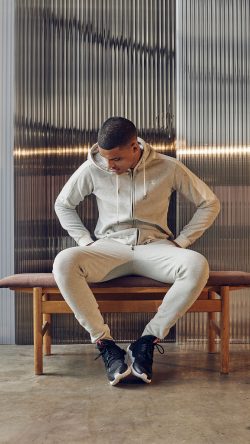 Credits

Production Company

Overdrive.Oslo