Varsity FW17 Collection
For Varsity's FW17 collection, Overdrive created a visual world around the products. Traveling to Iceland, we combined the raw unique landscape with Varsity's collection to give a high-end, adventurous yet modern fashion look to the campaign.
Overdrive was responsible for the creative concept, art direction and full production of the films and stills. The FW17 collections sold with record-breaking sales figures and achieved wide recognition among Varisty's target audience.
See the winter content for the campaign: https://overdriveoslo.com/jobs/varsity-winter-2017/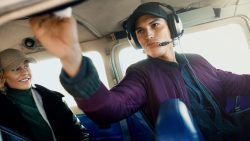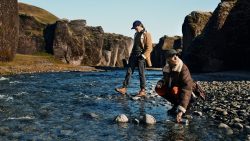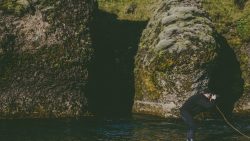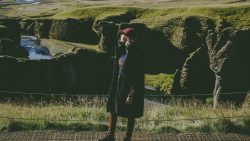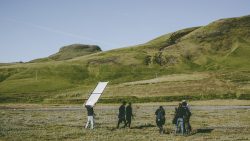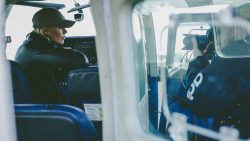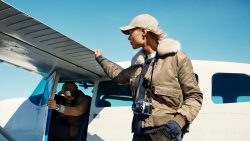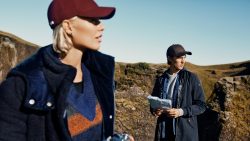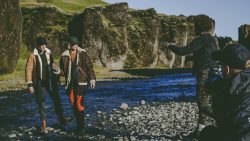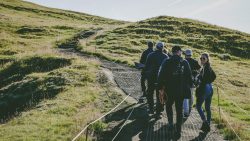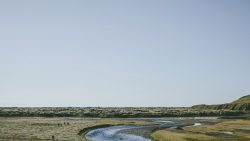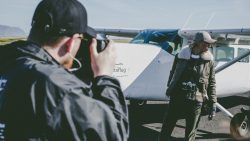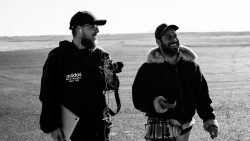 Credits

Production Company

Overdrive.Oslo

Agency / Creative Direction

Overdrive.Oslo