Influencer campaign for Interoptik.
Overdrive.Oslo have together with the digital agency Marvelous, made all content for the latest influencer campaign for Interoptik. The concept for the production was to follow the influencer around the city, in different settings reflecting their life. This way Interoptik could show their different range of styles and brands. We travelled all over Oslo to get the coolest and most suitable locations for the production. Overdrive.Oslo was responsible for the concept, locations, art direction and production.
The campaign consisted of two influencer films in different formats, campaign photos and behind-the-scenes material. The material was used in social media, campaign banners, blog posts and in-store.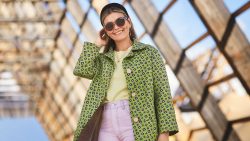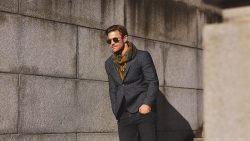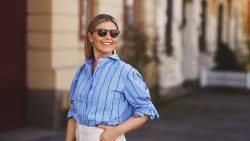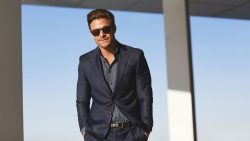 Credits

Agency

Overdrive.Oslo/ Marvelous

Idea, concept, art direction

Overdrive.Oslo

Production

Overdrive.Oslo